Active day!
Submitted by Anonymous on Thu, 03/12/2009 - 7:56pm
Active day!
So today was pretty active! Baboons, lots of impalas and blue wildebeest!
Didn't know wildebeest could sit, lol, very cute!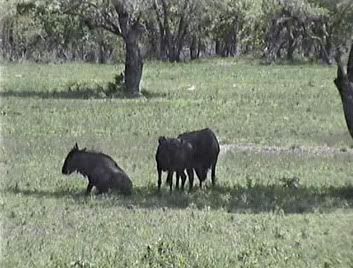 Searching for food!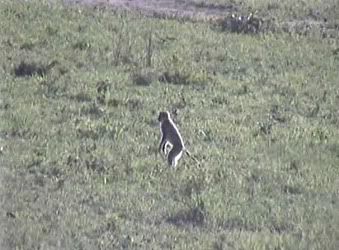 Gigantic imapala herd visited in the afternoon, the pic is like 1/4 of the entire herd!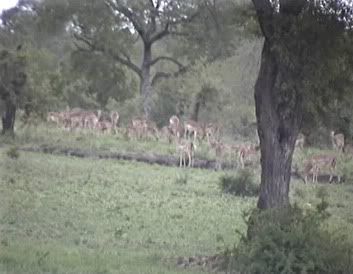 And finishing of the day with an amazing sunset i got to witness!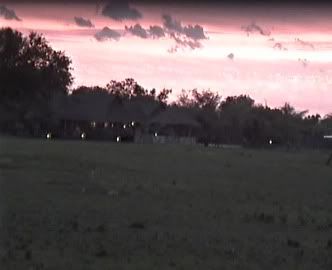 »