Africam Nkorho Meeting 2009 !
Wed, 14/01/2009 - 2:45pm
#1
Africam Nkorho Meeting 2009 !
Here you will find all the info
about the Africam-Nkorho-meeting 2009 !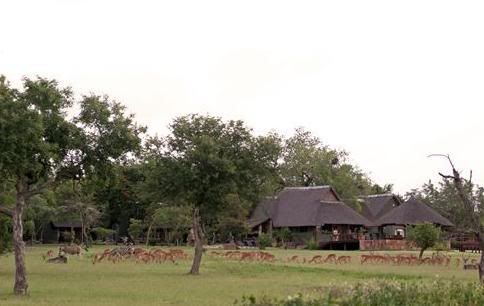 Fri, 30/01/2009 - 7:40am
#2
If it is really gooing to happen i will join if it is possible with my work.
But i have to know when it will be organized at least 5 months before it is gooing to happen!
I did a search on plane tickets to Johannesburg and i found that already now some flights in octobre and november are fully booked.already
( especially the cheap one's ) ( about 600 euro from Amsterdam to Johannesburg.)
Take Care.