Langebaan Lagoon
Langebaan is a town in the Western Cape province of South Africa on the eastern shore of Langebaan Lagoon.
Called the 'jewel of the West Coast', Langebaan is an easy hour's drive from Cape Town
The world's largest breeding colony of black harriers
Circus maurus (Black harrier)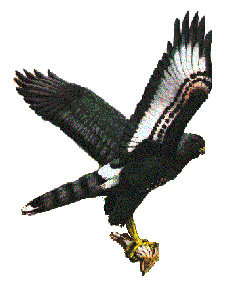 also occurs in the area. Langebaan is an internationally acclaimed Ramsar Site for its importance as a wetland.
images   CLICK HERE
ARKIVE   CLICK HERE

ADULT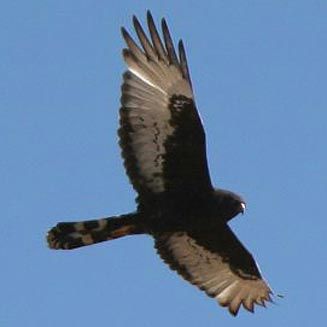 JOUVINILE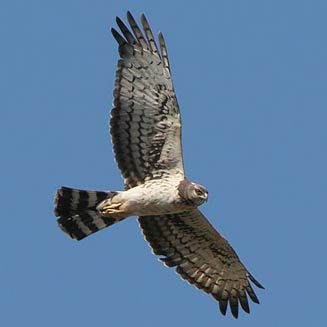 FEMALE AND CHICKS