WAS  ONE  OF   THE LONGEST FENCE
IN THE WORLD
SOUTH AFRICA FENCES IN THE LAST OF THE DARK CONTINENT
1961 -
ON COSTS QUOTED IN HERE
CONVERT YOUR  DOLLAR   CLICK HERE
METRIC CONVERSION EASY TO USE   CLICK HERE

kruger park  click here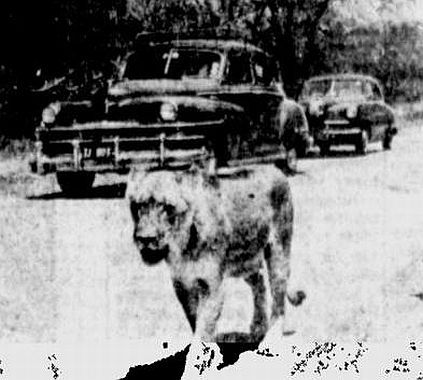 South Africa is putting in the finishing touches on the longest
fence in the world  at one of the last remaining refuges for
africa wildlife
It will stretch for  600 miles    1000   kilometers around the
KRUGER  BIG GAME NATIONAL PARK
reinforced with heavy cable  in the elephant and buffalo areas
the enclosure is intended to keep poachers and hunters out.
tourists can roam  the  900 miles of roads  the fence will cost
$1.5 million -- american  $$$
MOVENDA tribesman is one of  240 natives on the job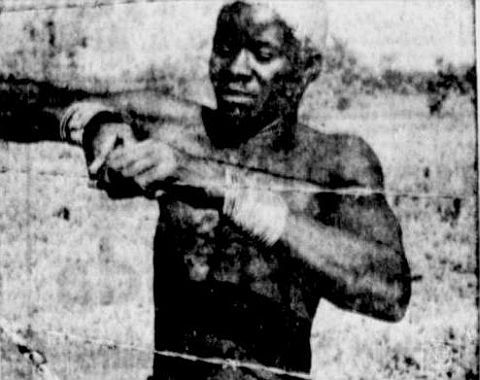 now jump ahead  years
The removal of the fence on the western side of Kruger Park in 1994 ensured a flow of game between the park and the above mentioned adjoining private game reserves. The removal of the fence on the eastern side will again allow game to follow the traditional migrating routes.
How Much of the Fence Between the Park and Limpopo Nature Reserve has been Removed
Who will fix Kruger's fences in future
In 1999, fence upgrades cost R12 million and the 2000 floods caused at least R7 million in damages.
SA National Parks (SANparks) chief executive David Mabunda, who was also at the briefing, said the fence, if approved, would cost an estimated R250-million     (   to build.
CONVERT YOUR  DOLLAR   CLICK HERE

| | | |
| --- | --- | --- |
| 250,000,000.00 ZAR | = | 31,616,849.41 CAD |
150 more rangers, new border fence as Kruger Park battles rhino ... a 150-kilometre stretch of fence along the border with Mozambique. SA National Parks said the fence, if approved, would cost about R250 million to build.
"We still have a fence or what used to be a fence. That part of the fence is in a bad state of repair," said Mabunda.
Kruger Park enlists 150 new rangers
to protect rhinos