Seaforth - Simon's Town
The oldest extant cemetery in South Africa
is Simon's Town's Old Burying Ground,
established in 1813.
EXTANT means - Still in existence; not destroyed, lost, or extinct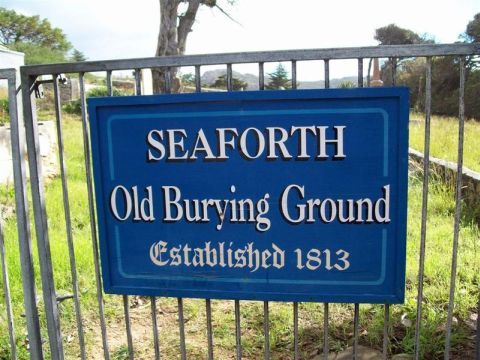 grave markers   click here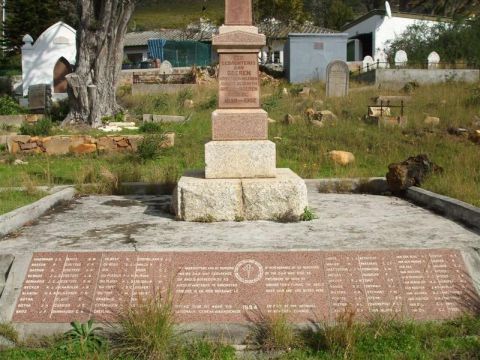 Explore Simon's Town Museum

one attraction of    SIMONS TOWN IS
Just Nuisance, CLICK HERE
Simon's Town's famous mascot is appropriately remembered in this exhibition of his exploits. In the collection all Just Nuisances' official papers, his collar and many photographs. A special display and a slide show giving the story of this famous dog is shown daily to children and tourists from all over the world.