AFRICA- & SOUTH AFRICA
Sat, 10/08/2013 - 7:57pm
#37
SOUTH AFRICA
Top 10s Ghostly encounters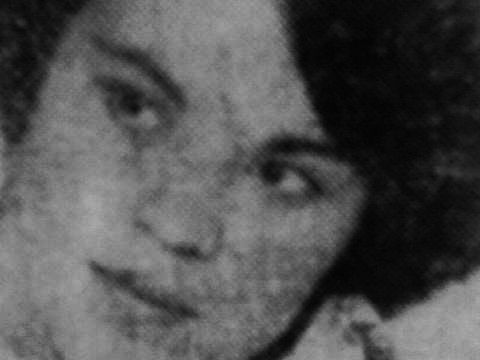 One cannot speak of Uniondale without mention of the ghost for which the town is famous, but about which the town's folk are pretty miffed, due to the unfeeling media hype that has surrounded the story.
A car accident in 1968, involving a young man and his fiancée asleep in the back of the car, resulted in her death as he lost control of the car in stormy weather just 20 km outside of Uniondale.
The first recorded sighting of the young woman, with her long dark hair and dark clothing, was not made until the Easter weekend of 1976.
Since then a number of sightings have been claimed, involving a female hitchhiker who inexplicably disappears, chilliness in the air and car doors that open and close at the site of the accident.
he most famous country spook is the Uniondale hitchhiker. On a stormy night in 1968, an Air Force officer and his fiancée crashed in their Volkswagen Beetle just outside the town in the Kamanassie Mountains.
He was badly hurt, she died instantly.
Since then, people travelling the area on rainy nights have picked up a woman hitchhiker –
who then simply disappears into the darkness again.
When Pretorius himself died in a car accident in 1984, Maria allegedly stopped appearing, causing people to believe she was at peace at last.
The Ghost of Uniondale
Login
or
register
to post comments