Camera Pictures. Streaming cam and Refresh cam pics.
Friday, 24. October 2014
Please note: NK for Nkorho,EP for Elephant Plains, TE for Tembe, IDU for Idube, BE for Black Eagle, NA for Naledi, BR for Baby Rhino, CH for Cheetah.

Cam pics from yesterday (Mavis,Tourneyman1,Hanneke,Geschu) more here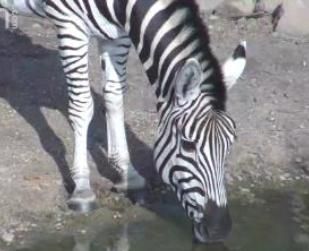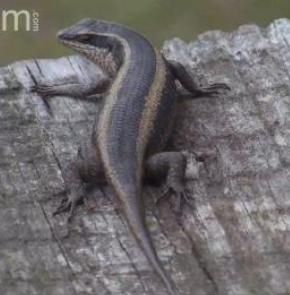 Africam: IMPORTANT NOTICE: Please do not post rhino sightings here with the exception of the Rhino baby (Rhino baby cam). We will keep the cameras away from rhino for all our cameras. Please respect the decisions of The Zoomies when you think there may be a critter around but the camera is not moving there. Thanks for your consideration.
Today's chat: click here Happy Camming!