Camera Pictures. Streaming cam and Refresh cam pics.
Tuesday 5 April   2011
Please note the cams you are talking about, NK for Nkorho,EP for Elephant Plains, TE for Tembe.
Cam Pics from yesterday (Tourneyman1-Pingu-Geschu) more  here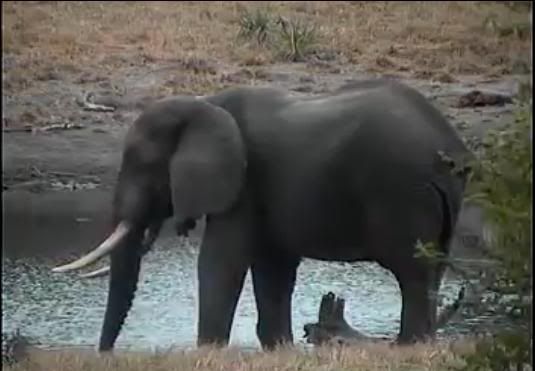 Happy camming and  chatting !!!
Please feel free to post  your picture  here !!!!!!