Happy birthday Jacqui
Mon, 02/01/2012 - 12:38am
#1
Happy birthday Jacqui
Happy birthday Jacqui!!!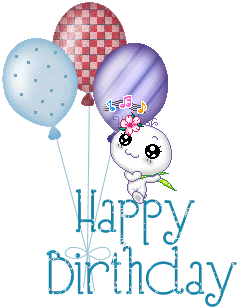 Thanks for sharing Nkorho with us all!
Mon, 02/01/2012 - 4:44am
#9
HAPPY BIRTHDAY Jacqui. May you have many more and the blessings this year be many and beyond your dreams. God Bless you and yours. Thank you for all the hard work you do for us and the work those around you do for us as well.
again,
HAPPY BIRTHDAY GOD BLESS<3