Happy Birthday krukab
Mon, 18/06/2012 - 11:34pm
#1
Happy Birthday krukab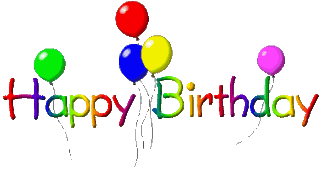 Barry, hope you have a great day and a year of great sightings and good health.
Tue, 19/06/2012 - 3:35am
#7
As usual, Sue outdoes us all.  Have a great birthday Barry and I hope this will be a wonderful year for you.  Thanks for all you do on the cams.   Say hi to the Grizz and your menagerie for me.