Happy Birthday SueW
Tue, 13/11/2012 - 12:06am
#1
Happy Birthday SueW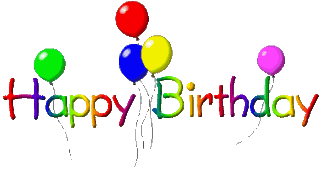 Sue, we hope you have a great day and a year of great sightings and good health.
Tue, 13/11/2012 - 7:21am
#7
Many Royal Returns on your natal day Sue. I hope you see your birthday animal and that your coming year is filled with wonderful and happy things. Sorry I missed you tonight. Hope to see you tomorrow night.

Your companion in riotous living--Zasu.