Happy Birthday Allison1
Fri, 20/11/2009 - 1:09am
#1
Happy Birthday Allison1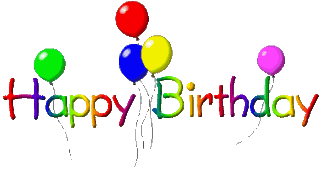 Hope you have a great day and a year of great sightings and good health.
Sat, 21/11/2009 - 6:37am
#3
Happy Birthday Allison
Sweet 16! 
I didn't just miss your birthday, I missed the whole boma yesterday, but hope you had a great day.  Best wishes for every day of your 16th year.