Happy Birthday Catmom65
Sat, 27/11/2010 - 6:17am
#1
Happy Birthday Catmom65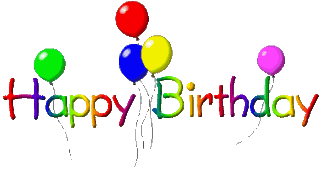 Hope you have a great day and a year of great sightings and good health.
Sat, 27/11/2010 - 11:31pm
#4
Thank you all so much for the birthday wishes. I appreciate them very much. I'm not really celebrating my birthday. Too many things have happened around my birthday. Things I'd rather not remember. But I have to admit, the years make those things fade away a little. I got some good news the day before my birthday though, and I think it had to do with faith this news got to me on that specific day.
As the day comes to an end here in the Netherlands, I can look back at a cold day with some snow, which I enjoyed very much.
Again, thank you all!