Happy Birthday GrandmaChris
Sun, 03/05/2009 - 10:14am
#1
Happy Birthday GrandmaChris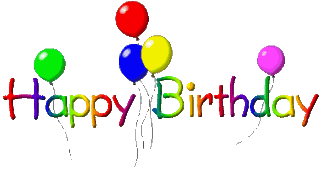 Hope you have a great day and a year of great sightings and good health.
Mon, 04/05/2009 - 7:27am
#6
Thank you so much everyone for the (real time) birthday wishes - and for those who sent wishes two months ago, be assured  they were treasured just as much as this time  (lol)!!
Thank you all!