Happy Birthday Katip
Fri, 11/12/2009 - 11:57pm
#1
Happy Birthday Katip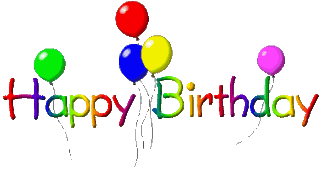 Hope you have a great day and a year of great sightings and good health.
Tue, 15/12/2009 - 12:24am
#7
Happy Birthday Katip
Sorry, i just knew that is you birthday, i did not connect to africam for long time.
Days Come, Days go,
Just like any other Time.
But when its your Birthday,
This is the time for celebrate and shine.
I wish you are having a good time with you family that you are enjoying this day.