Happy Birthday krukab
Fri, 18/06/2010 - 11:54pm
#1
Happy Birthday krukab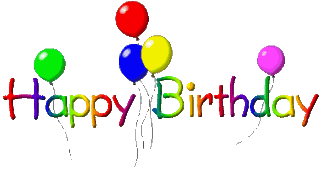 Barry, I hope you have a great day and a year of great sightings and good health.
Thu, 24/06/2010 - 5:53am
#5
Oh Barry!   I did it!   I missed your birthday! 
I hope it was a wonderful day.   I hope you got your kudu.(See, I do remember some things) and I wish you summer in BC for your birthday!   See you on the forum.   Thanks for all you do.  Isn't that wonderful having the sign on your bird perch at NK.   How special are you?