Happy Birthday MaddieJ4J
Fri, 20/11/2009 - 1:11am
#1
Happy Birthday MaddieJ4J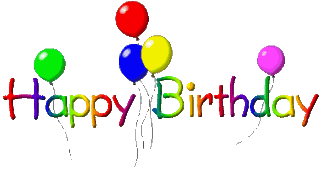 Hope you have a great day and a year of great sightings and good health.
Sat, 21/11/2009 - 4:15am
#6
Thank you so much, Cammers.  I had a good day, free food, a gift card or two and it means a lot to come here at day's end and find good wishes from some great friends.  Thank you, again.