Happy Birthday Penny2
Mon, 02/08/2010 - 11:54pm
#1
Happy Birthday Penny2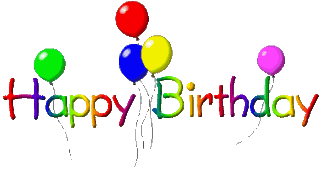 Penny, I hope you have a great day and a year of great sightings and good health.
Wed, 04/08/2010 - 10:19pm
#3
Belated Birthday Wishes
Here's hoping you had a wonderful day, and a wonderful year to come.
A toast
"may you live as long as you want to, and want to as long as you live"
Happy Birthday