Impala Bachelors!
Submitted by Anonymous on Mon, 30/11/2009 - 10:41pm
Impala Bachelors!
So the only animals seen by the waterhole today was a rather large herd of Impala bacherlors.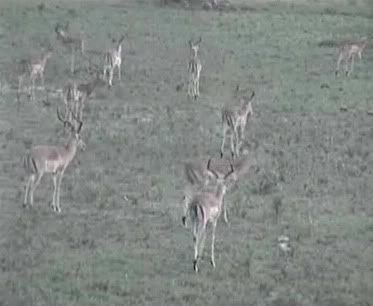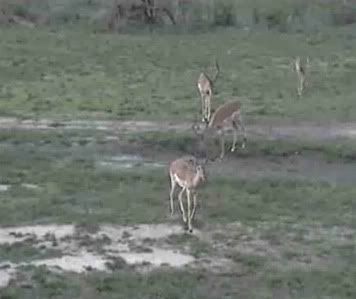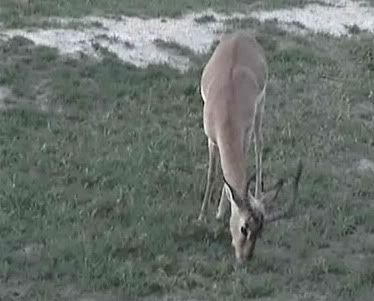 After their visit the waterhold remained quiet, till' a powerfull thunderstorm broke the silence somerwhere around 8 pm.
It was really cool to watch, the lighting struck down like every 5 seconds.
But it didn't take long befre it moved closer and struck down the cam, so it's down for the night.
I'm guessing it will be fixed tomorrow morning.
»