Merry Christmas and a Happy New Year
Sun, 23/12/2012 - 7:41pm
#1
Merry Christmas and a Happy New Year
In this thread  you can post your  wishes.
Sun, 23/12/2012 - 11:51pm
#11
Merry, Peaceful Christmas !!!
To AFRICAM, Africam Members - IT peoples - Rangers - Moderators and Zoomies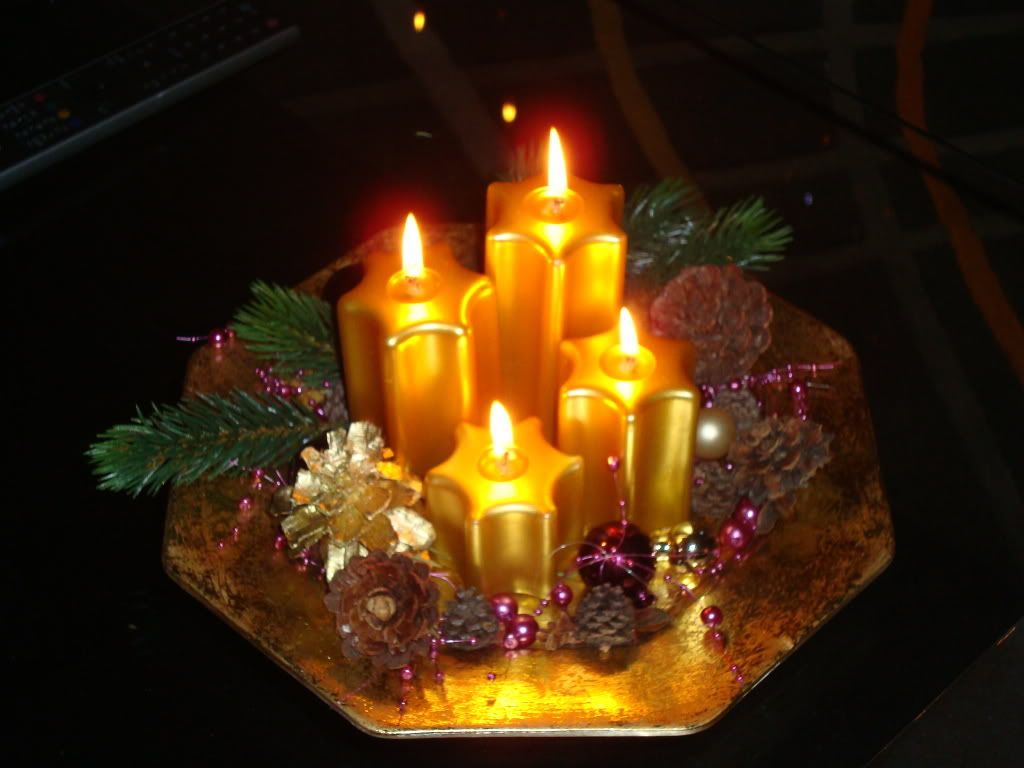 And thanks to all of which make it possible that we can see this great fauna and flora around the world !