Saturday 14/4/2007 - Black eagles
Sat, 14/04/2007 - 9:58am
#1
Saturday 14/4/2007 - Black eagles
We have a zoom at Black Eagle !!!!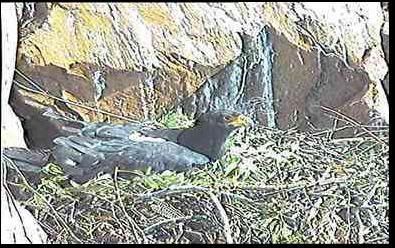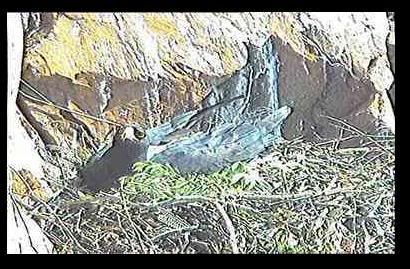 Sun, 15/04/2007 - 3:23am
#3
Great news for the Black Eagles...not so good for new Osprey pair.
I copied the following on Saturday, 14th, from http://www.friendsofblackwater.org/camhtm.html

Nest update
04/14/07:
On Sunday morning, we'll post a new web log entry detailing the events of the past couple days where we saw our one egg get destroyed by fighting at the nest, which seems to be between three osprey adults. The crows eventually claimed the egg.
You can check on Sunday for additional info at the above link. That osprey pair's female had laid first egg on 13th