22nd of September - camera pics
Fri, 22/09/2006 - 8:39am
#1
22nd of September - camera pics
The Saddle-billed stork
Red-billed oxpecker on impala
Again...
Sat, 23/09/2006 - 2:46am
#4
6:12 pm local SA time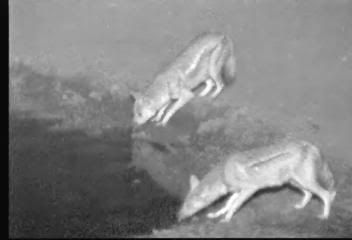 I wanted to post a different one from Fani, my other 2 captures are almost identical to hers.

The were so nervous it took a little while before they could drink a good sip. They don't stand still for too long.