Camera Pictures. Streaming cam and Refresh cam pics.
Sunday, 5. June  and Monday 6 June 2011

Please note the cams you are talking about, NK for Nkorho, EP for Elephant Plains, TE for Tembe.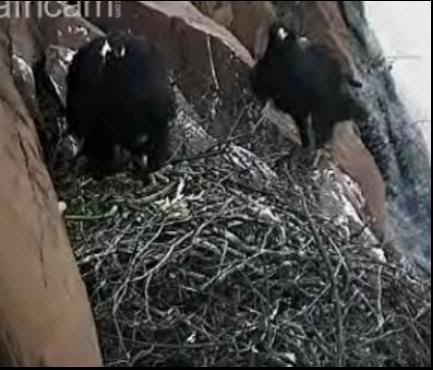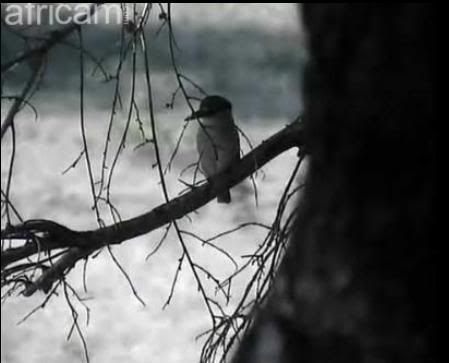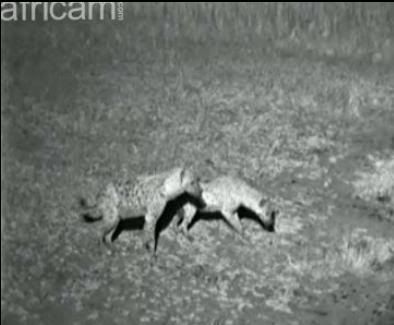 Cam Pics from Saturday 4 June  2011 (Cerinthe, Penny2, Donnabac) more here
Due to forum problems  both days have been combined and started a bit early.
Happy Camming !