Saturday 21 October, Camera Pics
Sat, 21/10/2006 - 10:18am
#1
Saturday 21 October, Camera Pics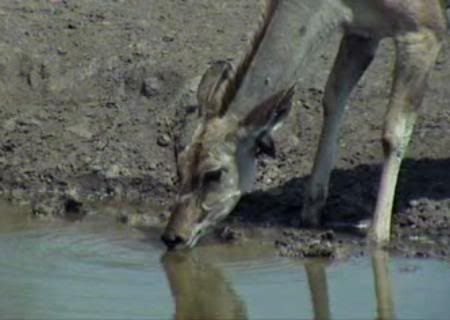 kudu at 10.15 am
Sat, 21/10/2006 - 10:58am
#10
I don't know the name of these animals in English.
They where just there and don't stay long. It seems that there was someting dangerous in sight. They don't realy took the time to drink.
Excuse me for my English, it's not so good, but I do my best and hope you understand it.