Hi all,
Somebody spotted this monitor on this site and I i was wondering if you see him/her often? I think I saw it yesterday night.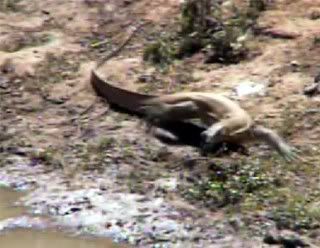 I've got a big fascination for reptiles and i'd be glad if you can show me more pics of this buddy
(Edit: My bad English..
)