Sightings Discussion Nkorho and Elephant Plains Monday March 31, 2008
Mon, 31/03/2008 - 12:12am
#1
Sightings Discussion Nkorho and Elephant Plains Monday March 31, 2008
Sightings Discussion Nkorho and Elephant Plains
Monday March 31, 2008
Mon, 31/03/2008 - 1:25am
#6
Well, since it is 3/31 in South Africa I came here to post but t seems no one has posted here yet.
Saw these critters at EP 00:48CAT: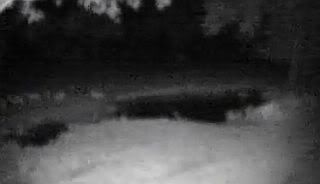 some say lions...but there were at least 7 of them!!  Of course, due to fact that EP doesn't do a great stream I couldn't video to show their movement so pix is all I could get.