Saturday, 20 March 2010
place to be:
Africam forum called The Boma
reason:
Celebrating Spring or just being Happy.
Post us a pic of your own doing or one of africam which makes you think of spring.
(Please remember to downsize your pic to be no more than 525 x 385 pixels)
or
Post us a song
or
Tell us a true story about Spring.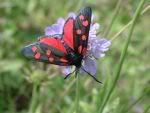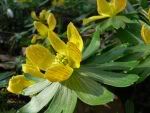 We wish to celebrate Spring in the northern hemisphere after a long and very cold winter. Our apologies to those in the southern hemisphere going into winter. In spite of what season is where, we can all be happy and have fun together.