Streaming Cam Pictures - Saturday 7 June 2008
Sat, 07/06/2008 - 12:01am
#1
Streaming Cam Pictures - Saturday 7 June 2008
Streaming Cam Pictures
~Saturday, 7 June 2008~
Don't forget to label your posts NK for Nkorho and EP for Elephant Plains..
Sat, 07/06/2008 - 10:04pm
#2
Saw nobody else posted the Giraffe at EP this morning so here is what I got right before I went to bed.
EP 10:40 am Giraffe came for Zasu's birthday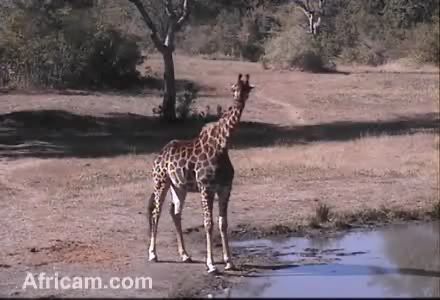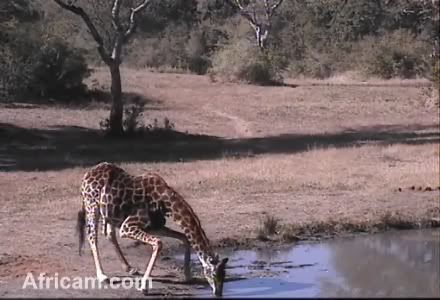 Sorry for the late posting of the pics.