Streaming Cam Pictures, Tuesday 3 June 2008
Tue, 03/06/2008 - 12:24am
#1
Streaming Cam Pictures, Tuesday 3 June 2008
                        Streaming Cam Pictures,
                         Tuesday 3 June 2008
                               Please label your posts
                                NK for Nkorho and EP for Elephant Plains
Tue, 03/06/2008 - 3:47pm
#3
The first varmint I saw after the NK camera came back up @ approx. 3:40 pm SA time. NK welcoming committee! Yayyyy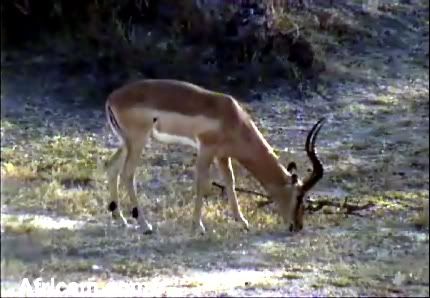 And then he went into the woods. There is just something incredible serene but kingly about moment.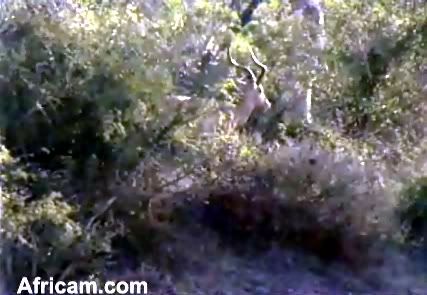 And at 3:50