Test Blog
Submitted by Stokie on Fri, 16/09/2011 - 12:45pm
Test Blog
Hi everyone
Just testing that I know what I am doing before I write my blog on our trip to the Kruger and Nkorho.
First a picture I took of a Peregrine Falcon during our holiday in Cornwall, England this year:
and again in a medium version:
and the large version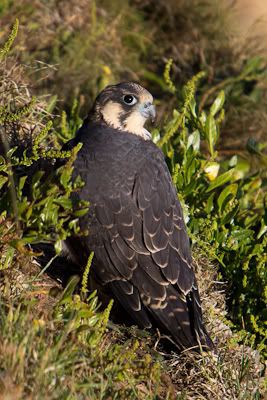 and here's a test video here of water flowing peacefully at the smaller Oliphants Bridge in the Kruger national Park.
I hope this all works.  I'm looking forward to writing my blog.
Charles