WELCOME and join us at the AFRICAM BOMA FORUM .
Thursday 15  September 2011
Please note the cams you are talking about, NK for Nkorho,EP for Elephant Plains, TE for Tembe, BE for Black Eagle,PO for Pot Plant Owl.
Cam Pics from yesterday (Tourneyman1-Geschu), more great pics  here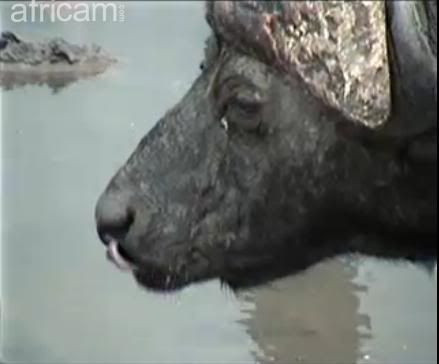 Happy  camming  and  chatting !!
Africam:
IMPORTANT NOTICE: Please stop posting rhino sightings in the cam pic  thread until further notice.
Sadly an incident has been confirmed of a young rhino been poached in the SW part of SabiSands (some way from NK & EP but distance is not the issue).  We have implemented additional measures. One of those is that we will keep the cameras away from rhino for all our cameras. So please respect the decisions of Zoomies when u think there may be some critter around but the camera is not moving there. Thanks for your considaration