WELCOME  and join us at the AFRICAM BOMA FORUM .
Wednesday 6  April 2011
Please note the cams you are talking about, NK for Nkorho,EP for Elephant Plains, TE for Tembe
Cam Pics from yesterday (Pingu-Geschu-Hanneke) more here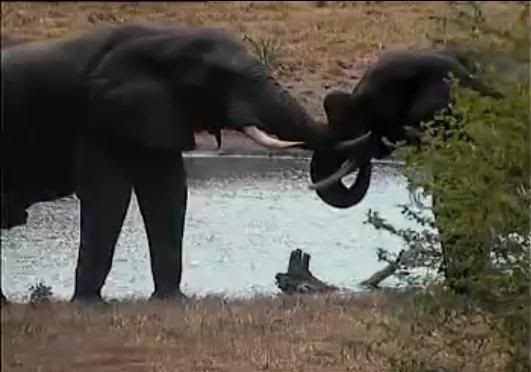 Insanebushie's Q&A thread. click  here

Happ
y ca
m
ming
and  chatting !!!