WELCOME and join us at the AFRICAM BOMA FORUM

Thursday, 4. October 2012
Please note: NK for Nkorho, EP for Elephant Plains,TE for Tembe, CH for Cheetah cubs cam, PPO for Potted Plant Owl.
Cam pics from yesterday ( Tourneyman Ingwe Geschu Donnabac) more
here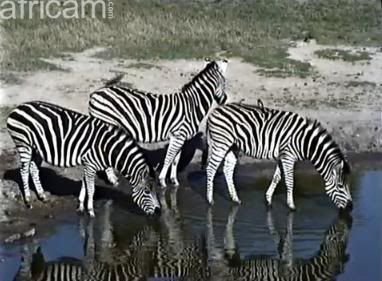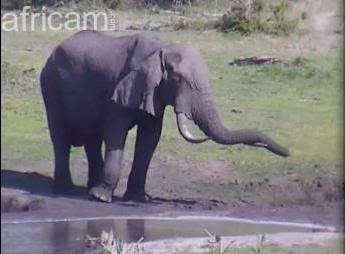 Africam: pect the decisions of Zoomies when u think there may be some critter around but the camera is not moving there. Thanks for your consideration.