Please mention which site you are chatting about, NK for Nkorho, EP for Elephant Plains.
By the way, Cerinthe has started a new thread, HERE where you can sign up to start a "New Day".  If you'd like to try it, but aren't quite sure how, talk to Barry or me.
A new feature here on NewDay - my choice for "Pic-O-The-Day" for yesterday.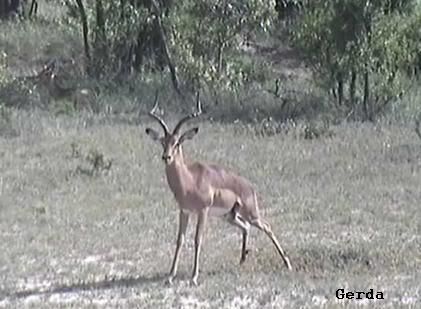 And while I have your attention, if you haven't already checked out THIS THREAD concerning what the folks at Nkorho Lodge are doing for the kids at the Gottenberg Nursery School, please do!  We need your help!