The blue forest
Submitted by Anonymous on Sat, 25/04/2009 - 3:51pm
The blue forest
The Blue Forest
This morning it was time for a walk in the woods !
I live near the Zoniën Forest and often go there for a walk and look for birds that are at the lakes.
But today I didn't look for birds. Around April/May in some parts, the floor of the forest is transformed into a wonderful blue carpet.
It's the time of the year that "The Common bluebell Hyacinthoides non-scripta are flowering.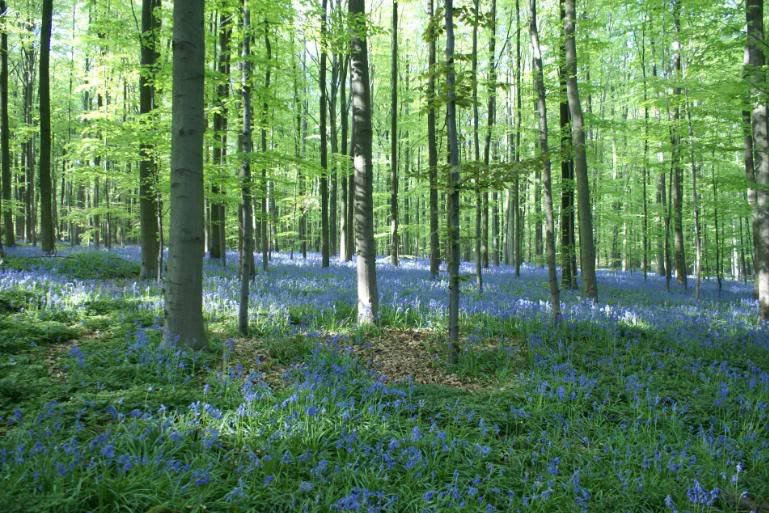 Unfortunately this wonderful scene lasts only a few weeks...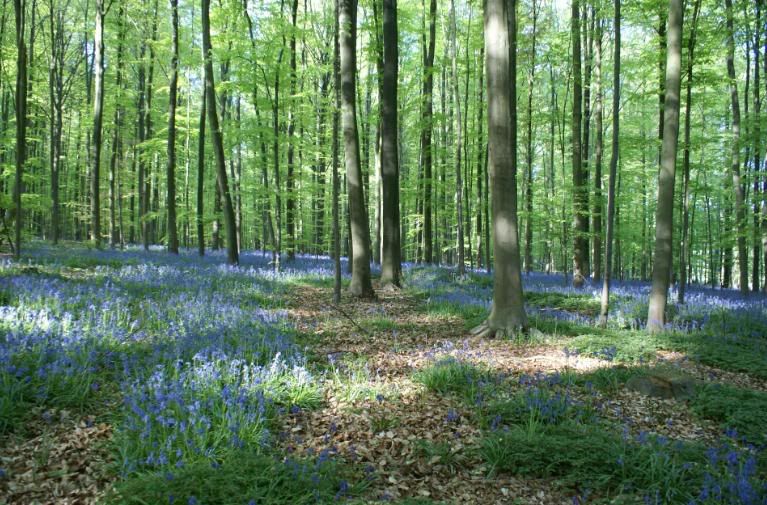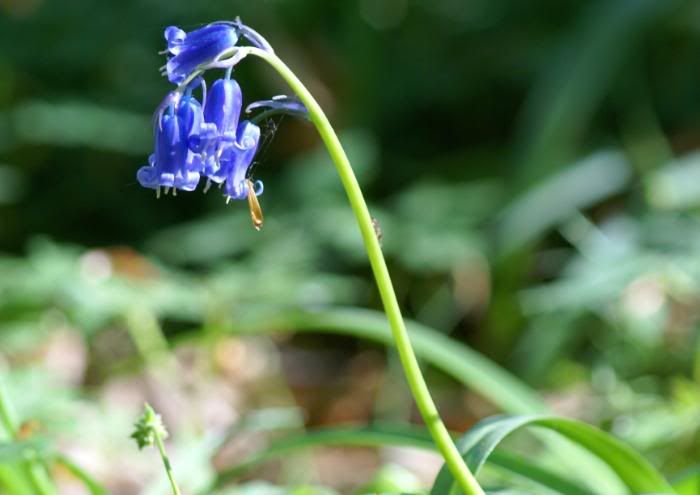 After walking true the blue carpet I went for my usual walk around the lakes and this squirrel was hopping past...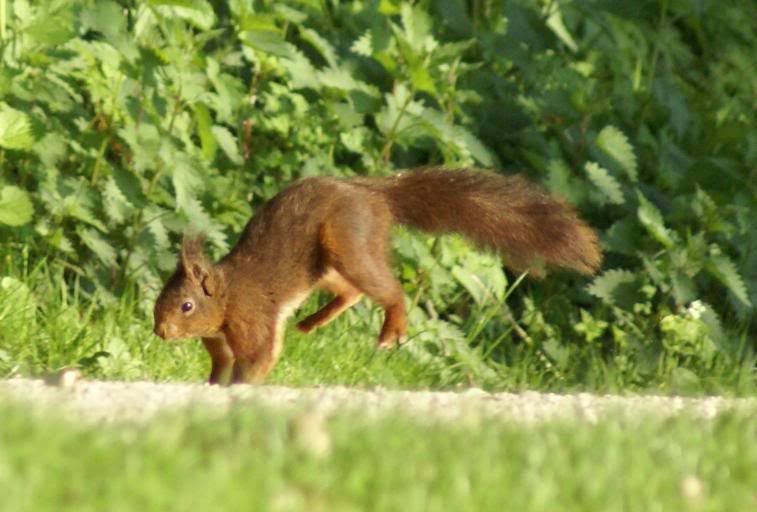 As much as I love birds, the feeling isn't mutual... most of the time the birds all fly off when they see me-and-my-camera.
This  Canada goose didn't fly off... it's just ran away as quickly as it could !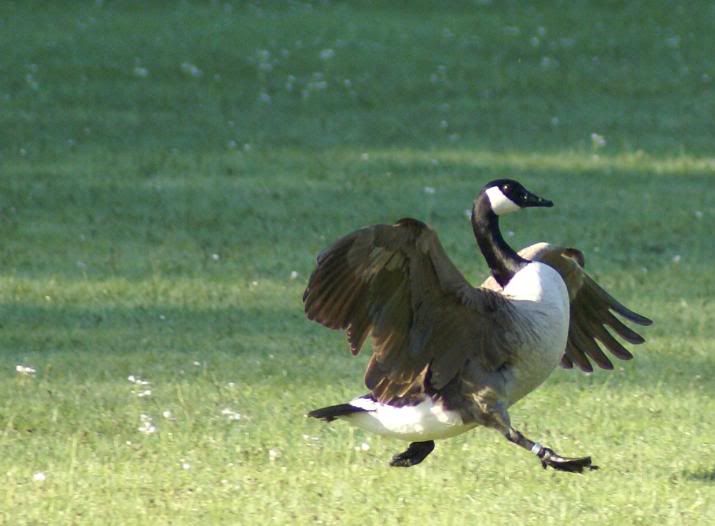 And the Egyptian goose jumped into the deep...
The grey heron landed close to me, saw me and guess what.. it flew off,  but this time I did get a shot before it did !
and finally this Eurasian Coot was being very kind to me and stayed on his nest.
All I can say is that today was a colourful day !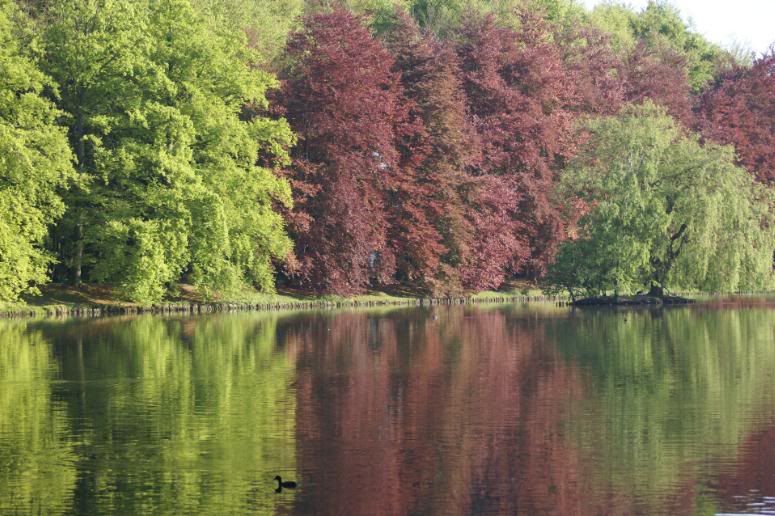 »