WELCOME  and join us at the  AFRICAM BOMA FORUM .
Saturday 27 November  2010 - BIRDINGDAY
Please note the cams you are talking about, NK for Nkorho,EP for Elephant Plains, TE for Tembe.
Cam Pics from yesterday.here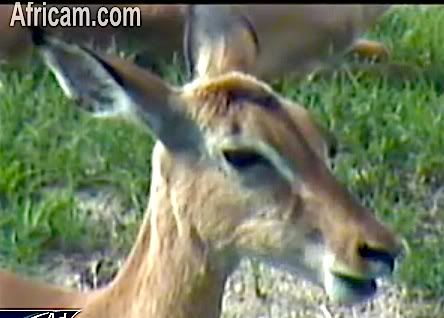 Today is our Virtual Birding Day! If you can spot a bird LIVE on Africam, identify it, and then post a pic of it on our wall you could win a multimedia copy of the world famous "Roberts Bird Guide"
Competition details here
Africam bird database here
We hope to have nice bird pics  on the cam. pic. thread today!
Happy camming and chatting