Welcome to a new day in the Boma chit-chat forum for
Sunday 22 November 2009.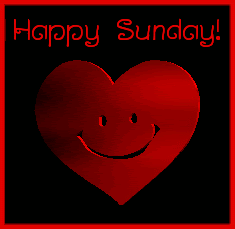 Please join in for talk about the sights and sounds on Africam and general chit-chat.  Don't forget to mention which camera you are discussing if you have a question or want to mention a sighting.  Thanks for participating!
EP = Elephant Plains     NK = Nkorho     TE = Tembe