WELCOME  and join us at the  AFRICAM BOMA FORUM .
Tuesday 26  October  2010
Please note the cams you are talking about, NK for Nkorho,
EP for Elephant Plains, TE for Tembe, PPO for Pot Plant Owl.
Campics yesterday (legs) more  very nice pics  here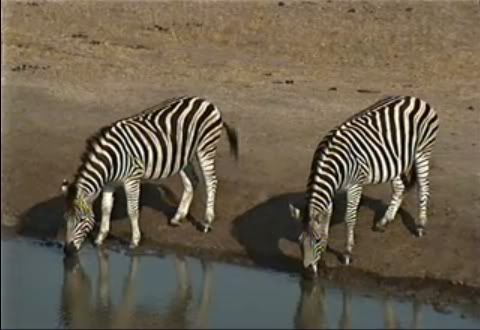 Happy camming and chatting .
Africam link of the day  : here