Watering Hole Chat Saturday 25 Oct 2008
Fri, 24/10/2008 - 11:20pm
#1
Watering Hole Chat Saturday 25 Oct 2008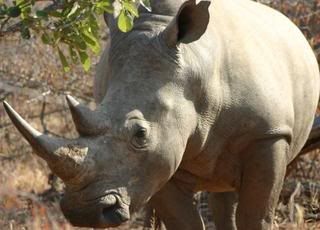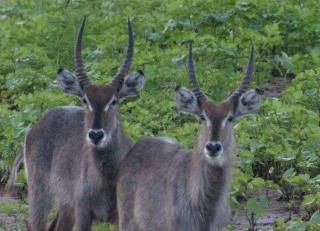 Please use the reference NK or EP in your cam discussions have a wonderful 24hrs of camming  
Sat, 25/10/2008 - 11:33pm
#8
Hi Barry and all who are there! - just trying out our new monitor.  Hubby had to buy a new one this morning, the old one 'bit the biscuit' yesterday, after only 2 years - thank goodness the rest of the unit is still working fine!
I told you about a month back about how 'our' trees are being pulled down for a new major road?  Well, a little bit of happiness this morning - went along the area where some of the woods are still intact, but walked along area where 'they' had finished mulching up some downed trees,(notices saying nobody is allowed there!!) and what did I see - moose footprints!  I followed them for a while then lost them, but went back on another path through the woods, and there it was, a female - not a really close view, but enough to be very, very happy that she was back again.  I think at least it won't be too bad this year, as the road hasn't actually been started on yet, but it's really weird with only half 'our' paths left to walk along.
By the way, both cams are down again here, also.
Hi GrandmaChris    Glad that you got to see the moose.  Sorry to hear about the loss of the trees...