Welcome to a NEW DAY
come on and join us around the Campfire at the waterholes
Please make a note of Cam by posting    NK or EP or TE
happy camming and chatting everybody
today we have a new venison goulash, but the more often it is heated, the better it tastes !!!

Sunday  5 June  and  Monday  6 June  2011,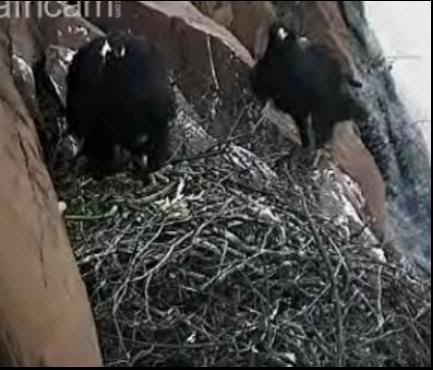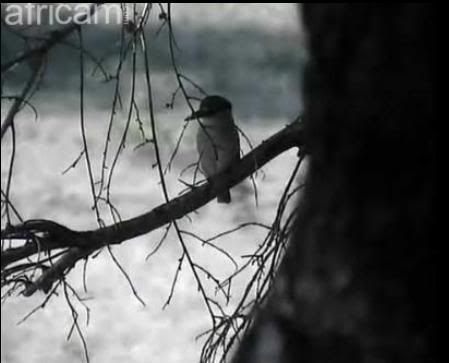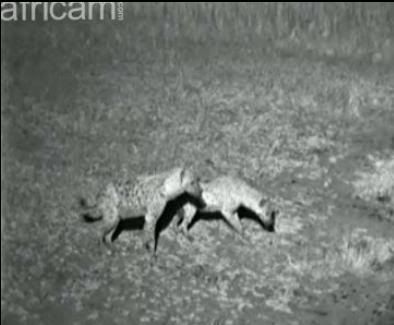 cannibalized thread from old thread to get around forum problem
Both  days: Sunday and Monday have been combined  and  Monday started  a  bit  early.