WildEarth Djuma Cam Discussion Friday, January 18, 2007
Fri, 18/01/2008 - 12:09am
#1
WildEarth Djuma Cam Discussion Friday, January 18, 2007
WildEarth Djuma Cam Discussion
Friday, January 18, 2007
Yeah Hyeana! Long time no See!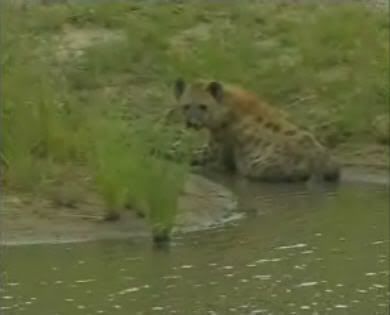 Nice Pic Lea! Thanks Everyone!
Sat, 19/01/2008 - 12:48am
#2
I am totally convinced that WildEarth has banned my IP address and won't allow me on a drive.
Ok, I know that's totally paranoid, but, maybe it is justified since I haven't been able to get a seat on the landi since around October '07, even with auto clicking.
I was connected this morning to the apology screen, but, didn't survive the dump.
Life is so unfair LOL